Agenda
Help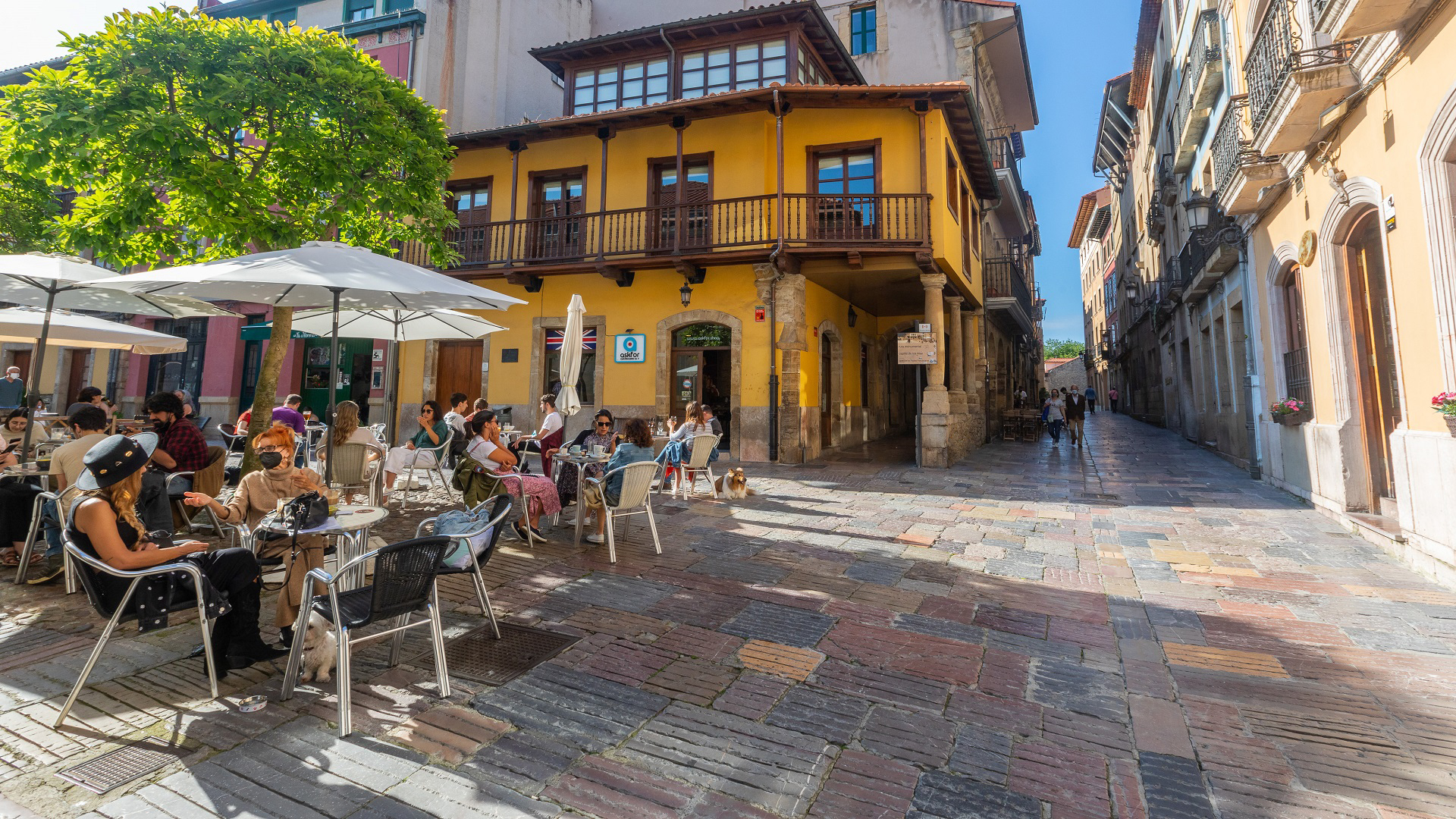 Get to Know Avilés
Next Events
Exposición «Moscoso Cosmos. El universo visual de Victor Mosoco».
Exposición colectiva "We are family! (¡Somos familia!)".
Visitas Guiadas al Centro Niemeyer: enero – junio 2022.
Exposición «Alfarería tradicional de España: mujer de barro, alfarería femenina».
These are the latest changes to the portal. You can now access all the information!
---