Agenda
Help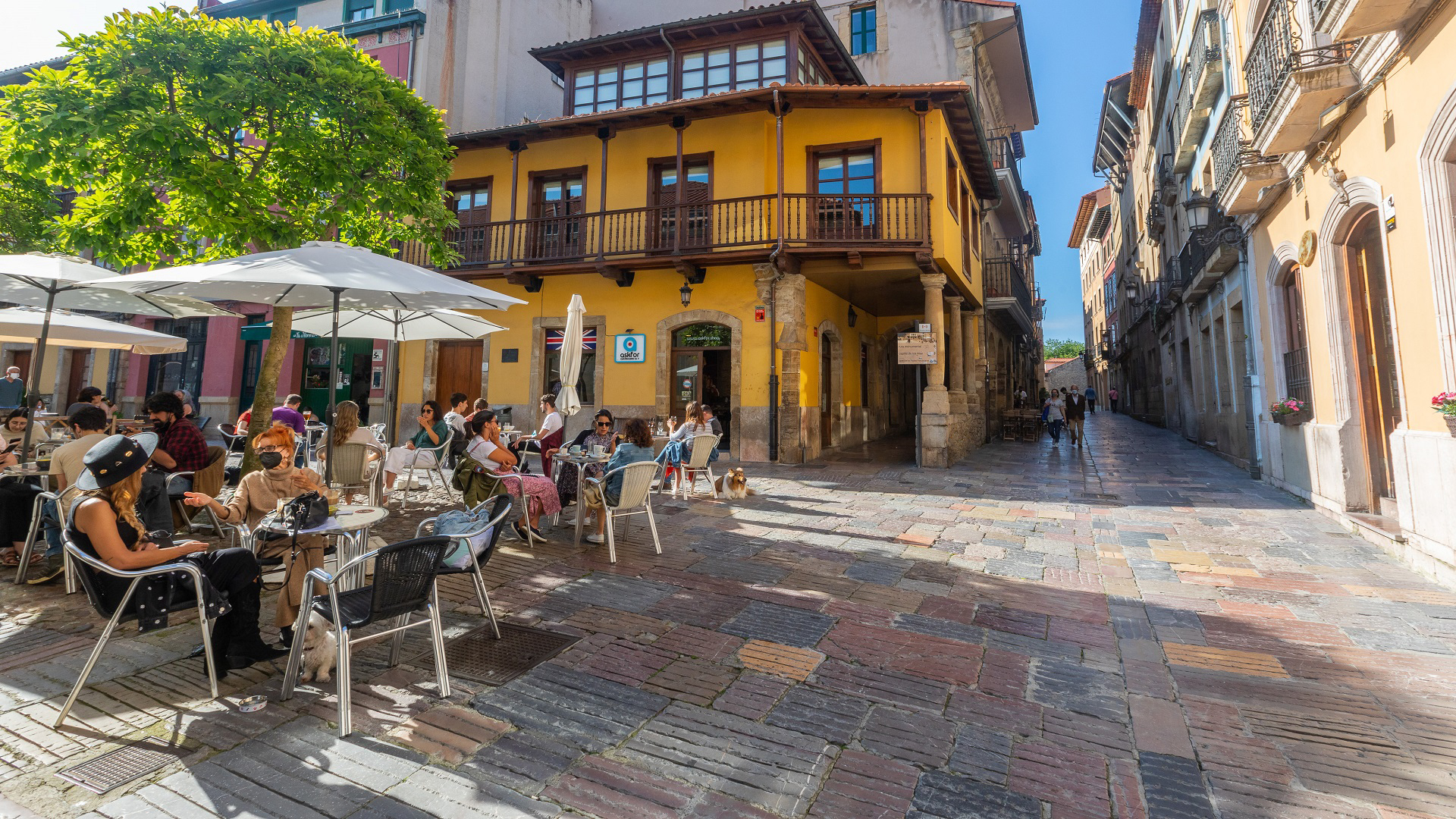 Get to Know Avilés
Next Events
Visitas Guiadas al Centro Niemeyer: verano 2022.
Exposición de Tania Blanco, premiada en el Certamen de cerámica Villa de Avilés 2021.
Paseos en Barco por la Ría de Avilés 2022
Exposición permanente de pintura y escultura del artista Santarúa
These are the latest changes to the portal. You can now access all the information!
---