Agenda
Help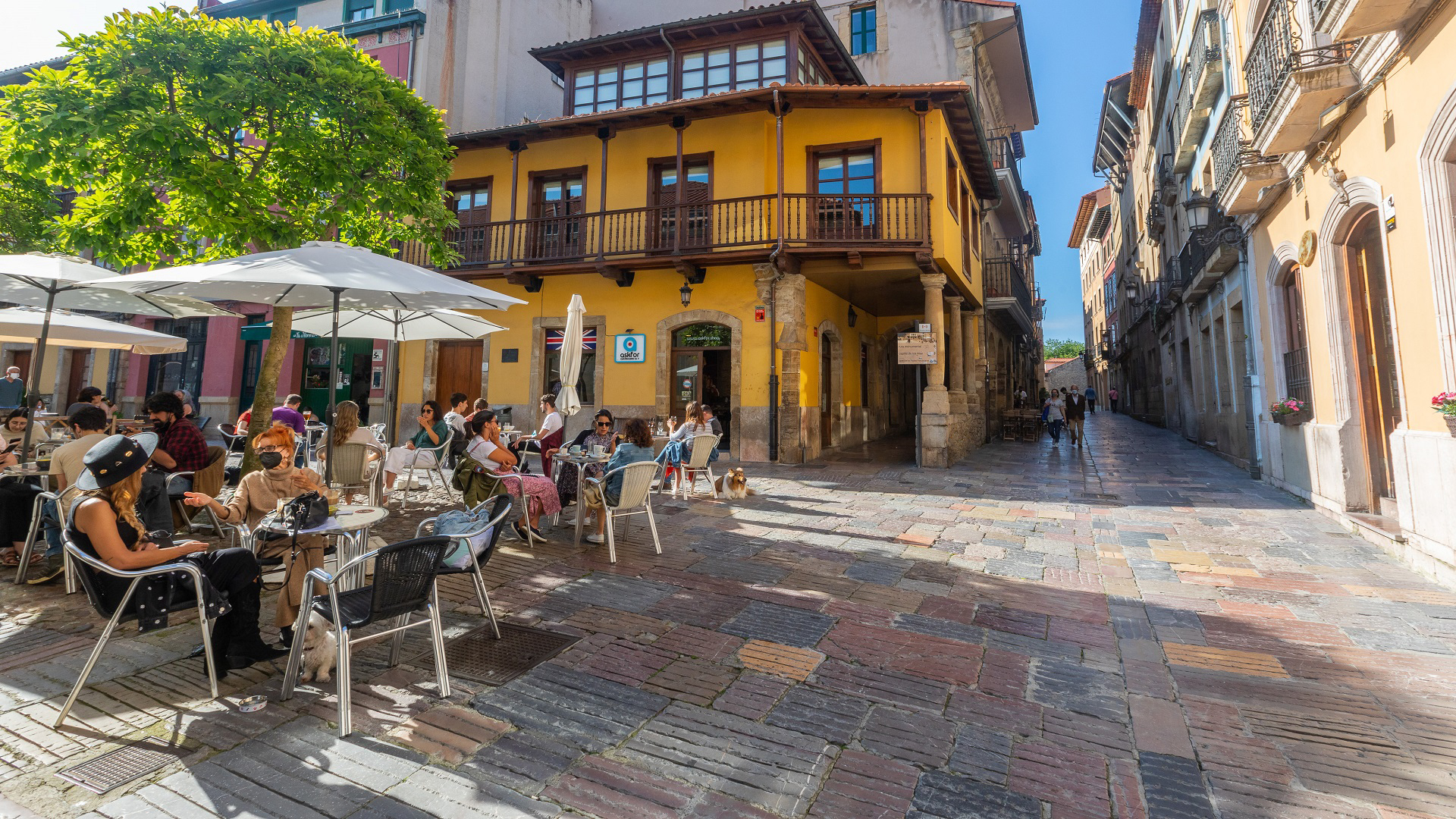 Get to Know Avilés
Next Events
Exposición «Remembranzas» de Nacho Suárez.
Exposición «Paco Roca Dibujante Ambulante».
Exposición antológica sobre el fotógrafo Gabriel «Cualladó». Primer Premio Nacional de Fotografía. (Temporada alta)
Exposición fotográfica «Vuelta al revés del revés. España en la Bienal de São Paulo» (Verano 2022)
These are the latest changes to the portal. You can now access all the information!
---