Agenda
Help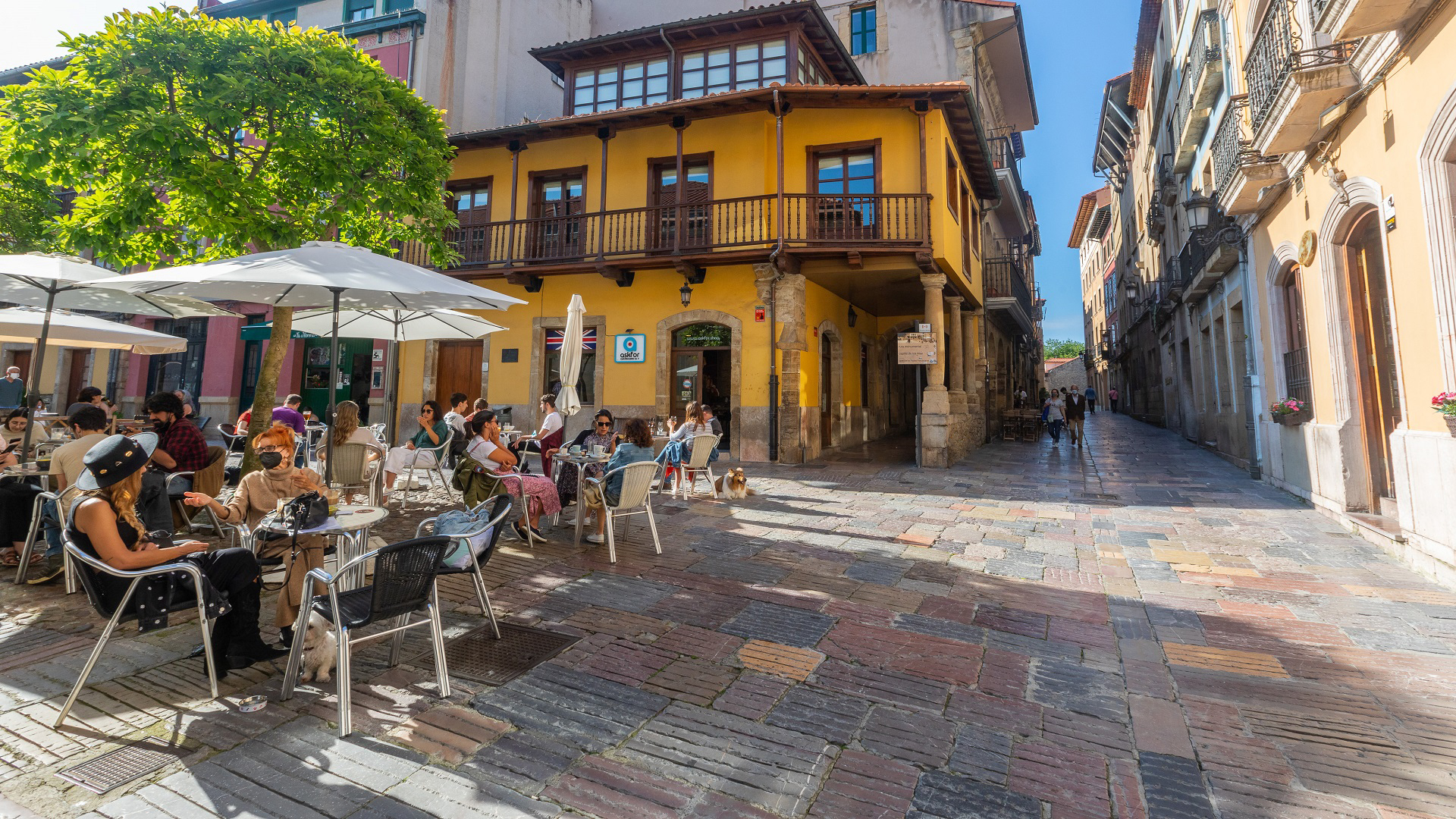 Get to Know Avilés
Next Events
Exposición Trilogía del Alma, de Soledad Córdoba.
Exposición «La esencia de la ausencia» de Rafael Fernández &'Rafer&'.
Aula de Cultura LA VOZ: Presentación del libro &'Salvamento marítimo. Mar y vida en España&' del exdirector general de la Marina Mercante Rafael Lobeto Lobo.
Exposición «Xente» de Pablo Casanueva.
These are the latest changes to the portal. You can now access all the information!
---