Agenda
Help
Club de Lectura de la Biblioteca de Los Canapés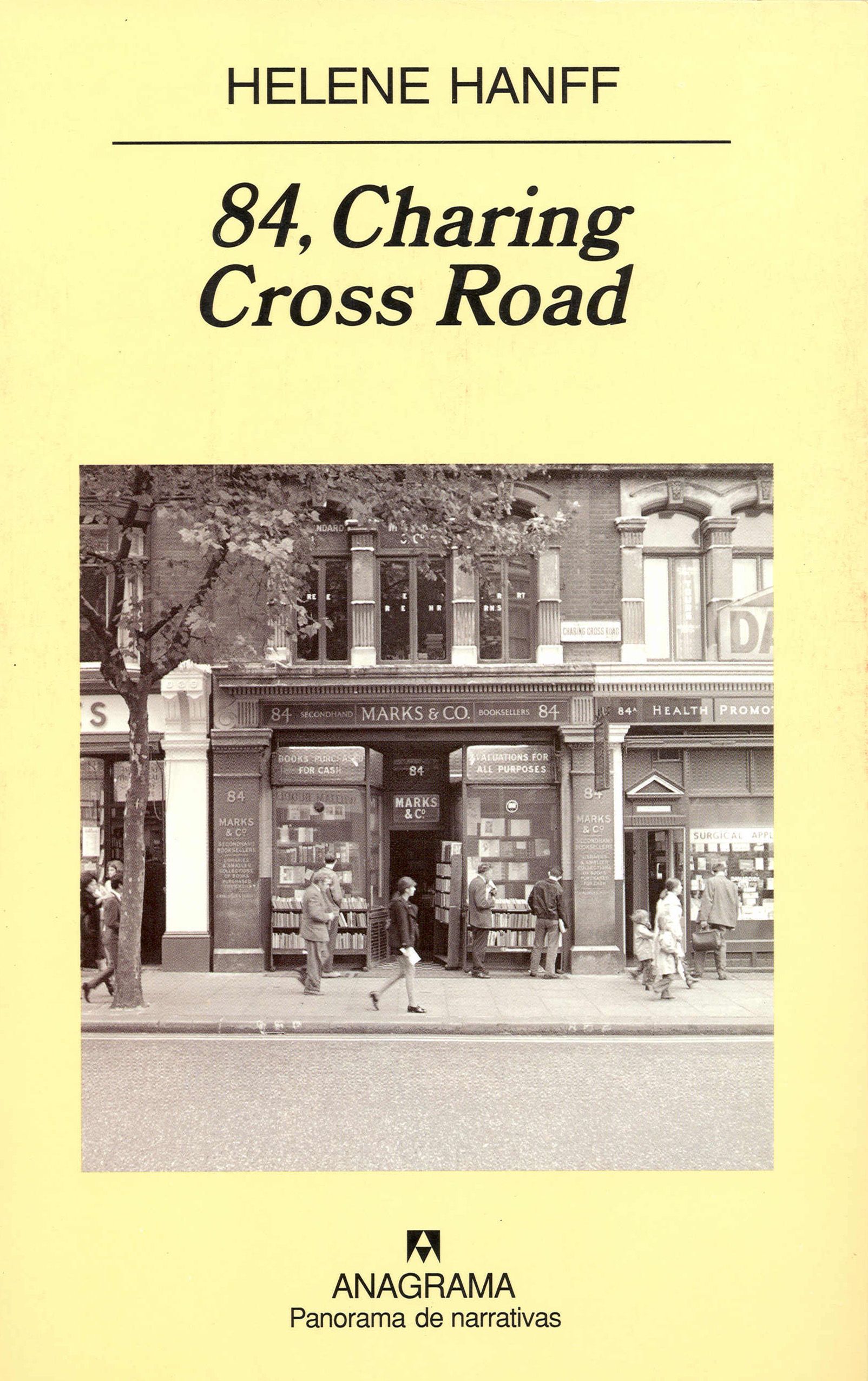 84, Charing Cross Road
Biblioteca de Los Canapés, 28 de junio a las 18:00 horas
El Club de Lectura de la Biblioteca de Los Canapés, que inició su andadura en febrero, se reúne para comentar 84, Charing Cross Road, de Helene Hanf.
84, Charing Cross Road narra la historia real de la relación epistolar que durante veinte años mantuvo la autora desde Nueva York con los trabajadores de una librería en Londres en la que ella encargaba libros que no encontraba en su ciudad. Este epistolario pasó inadvertido en el momento de su publicación pero acabó convirtiéndose en un libro de culto, una joya que evoca el lugar que ocupan en nuestra vida los libros y las librerías.
Helene Hanff (Filadelfia, 1916-Nueva York, 1997) nació en una familia de inmigrantes con pocos recursos y solo pudo formarse de manera autodidacta. Inició su carrera literaria escribiendo obras de teatro, con poco éxito, y luego, guiones para la televisión, libros infantiles y juveniles, ensayos históricos y políticos, y colaboraciones en el New Yorker y Harper's. Otras obras suyas, que no han sido publicadas en español, son Underfoot in Show Business (1962), The Duchess of Bloomsbury Street (1973), Q's Legacy (1985) y Letter from New York (1992).
Igualdad

Conoce Avilés

Cultura

Mantenimiento y Via Publica